Michael Sharp., Civil Litigation Barrister., Commercial Disputes., Employment Matters.
Michael Sharp is a civil litigation barrister specialising in commercial disputes, employment matters and Maori issues. Michael was previously a partner at the Tauranga firm of Holland Beckett. He has experience appearing at all levels of courts and tribunals and has an extensive mediation background.

Michael brings both a problem solving approach to his practice with the aim of reaching a positive resolution for his clients in a time and cost efficient manner. As such, at an early stage of disputes Michael provides the clients with an analysis of the issues and the chances of success and guides clients to resolution options such as direct negotiations or mediation.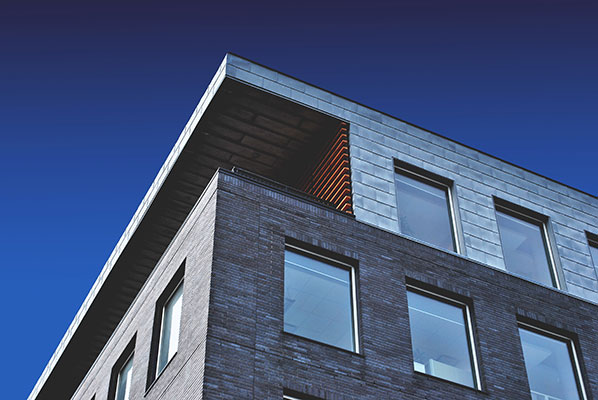 Commercial Disputes
Michael has extensive experience dealing with commercial disputes. With a commerce degree and accountancy work experience Michael is able to provide informed technical advice on commercial matters. This includes company matters, insolvency issues, contractual and tortious claims. He has written for legal publications on negligence law.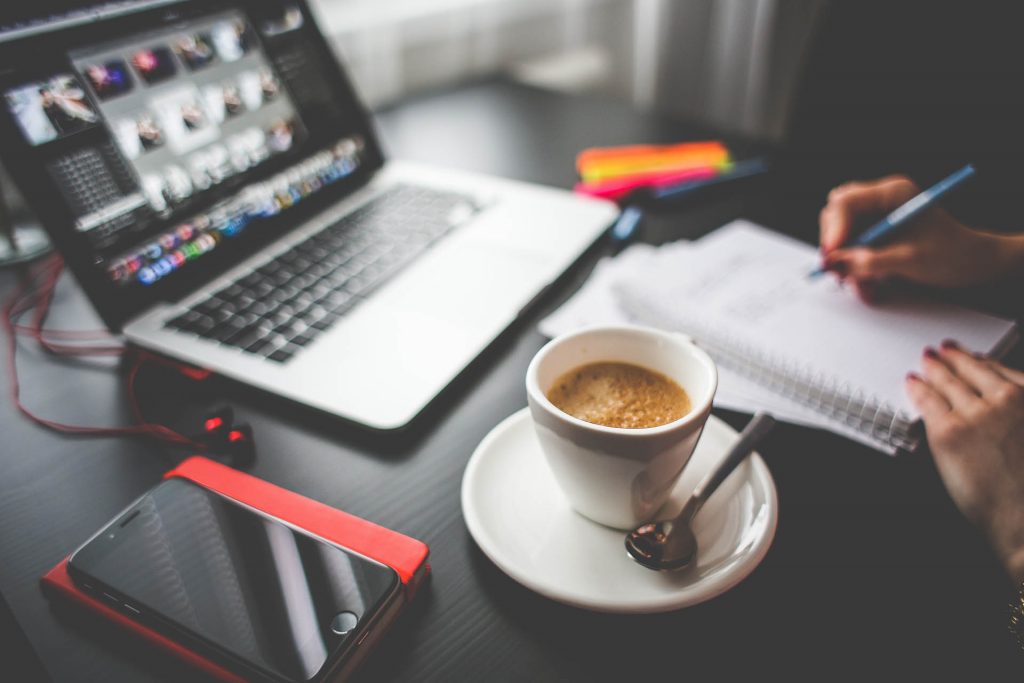 Employment Law
Michael has specialist post graduate degrees in employment law and has contributed academic articles and presented at conferences in this area.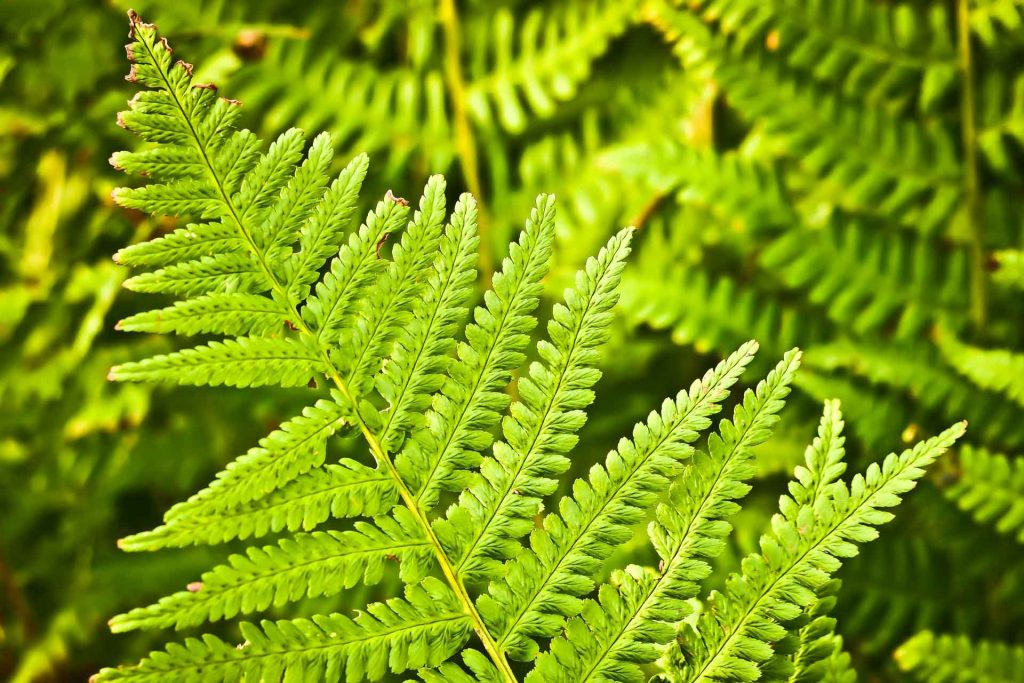 Maori Issues
Michael has been involved in a broad area of Maori related work including regular appearances in the Maori Land Court and the Maori Appellate Court. He has represented clients in the Waitangi Tribunal. He also assists clients with a range of Maori land related matters including partitions, formation and administration of trusts, alienations and successions as well as publishing a number of academic articles on Maori legal issues.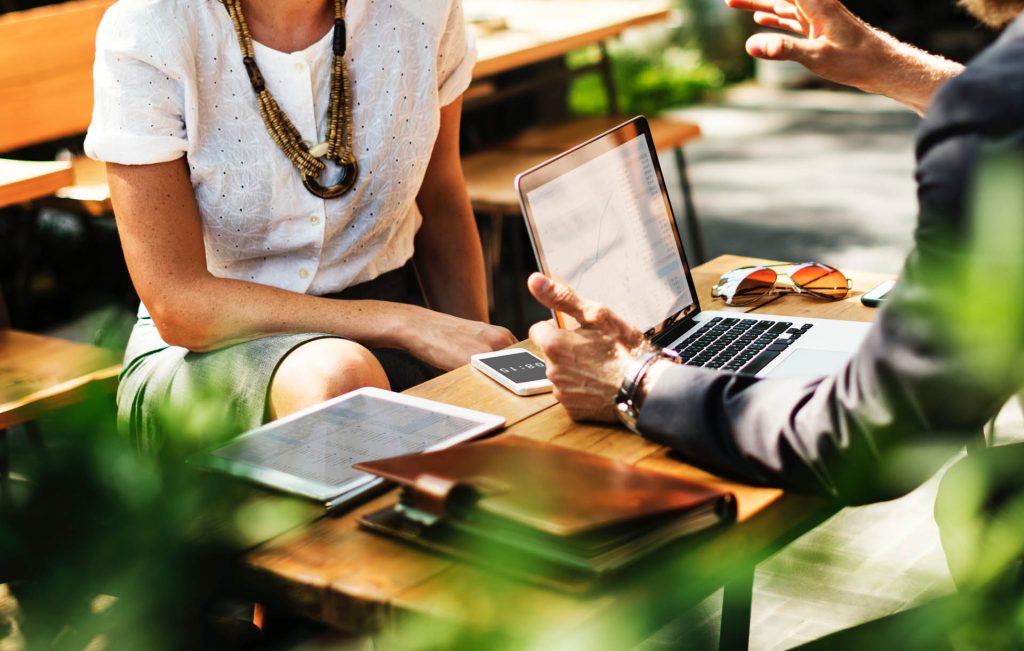 Estate and Relationship Property Claims
Michael also deals with estate litigation and relationship property matters with complex commercial and trust aspects. He has experience appearing before the Family and High Courts on such matters.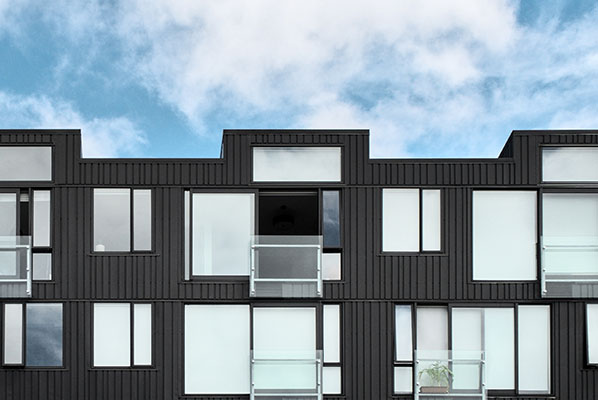 Leaky Building Claims
Michael is also experienced with leaky buildings claims. He has represented clients before the Watertight Homes Resolution Service. This is another area where he has contributed academic articles.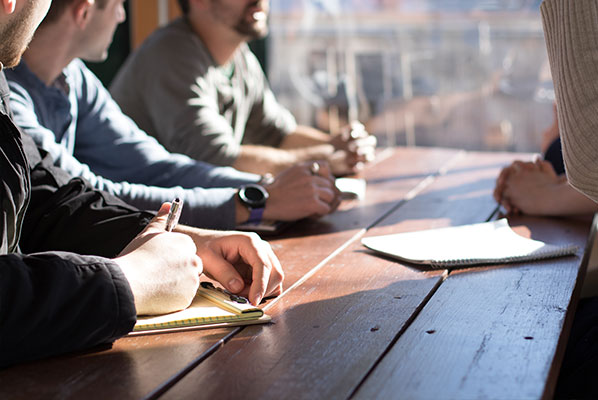 Mediation Services
Michael is experienced in conducting mediations in a range of disputes. He encourages a risk analysis approach to assisting the parties to reach resolution. He is able to provide rooms for mediation meetings.
2014 – Present
MAUAO LEGAL CHAMBERS, MOUNT MAUNGANUI
Barrister
1999 – 2014
HOLLAND BECKETT, TAURANGA 
Partner
1995 – 1999
HOLLAND BECKETT, TAURANGA 
Solicitor
1991 – 1995
CHRISTIANSEN ROYFEE PARTNERS, TAUPO
Solicitor
QUALIFICATIONS
LLB (HONS) B.COM M.JUR (WAIKATO)
LLM (LABOUR LAW) (LONDON SCHOOL OF ECONOMICS)